Latest model to leave the hangar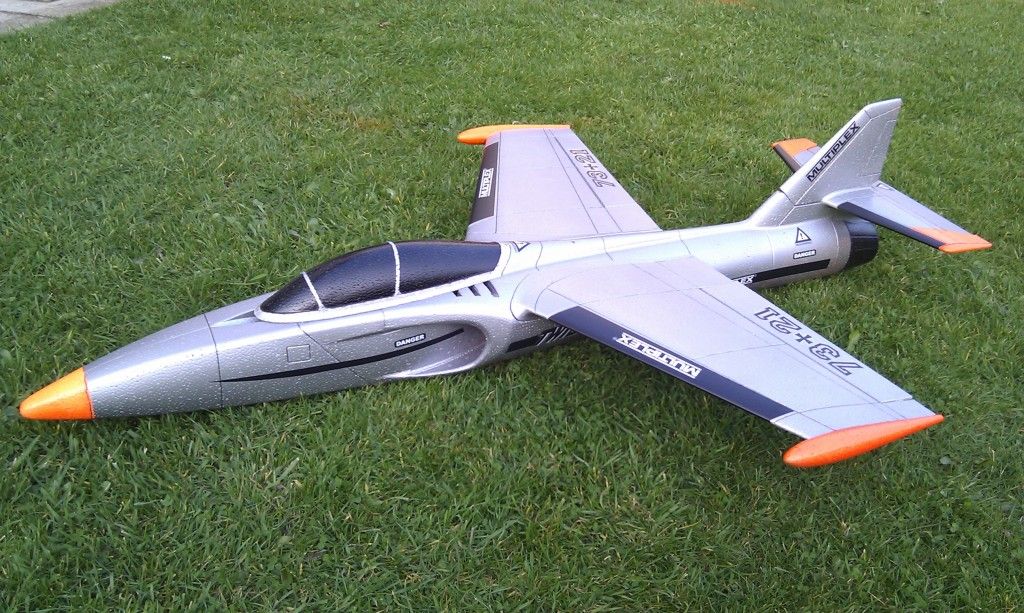 Multiplex Twister EDF. Have removed the stock motor and fan and replaced with Lander metal 5-blade EDF unit and a HET 2W-20 4-5S EDF motor (The original motor melted on a 4S battery! Full silver, black and Hi-Viz paintjob.
Ready for maiden this weekend hopefully.