Now had several flights, and is one of the best models I've flown. Supersmooth, and very stable. Makes even my flying look good
Setup is:
OS 375kv Motor
Ramosa 5 blade Varioprop (sounds awesome)
Futaba S3152 Digitals all round
Turnigy 85a OPTO Plush ESC
Turnigy 8A UBEC
Electric retracts with scale trailing link Oleos
Turnigy 6S 5000mAh Nanotech lipo's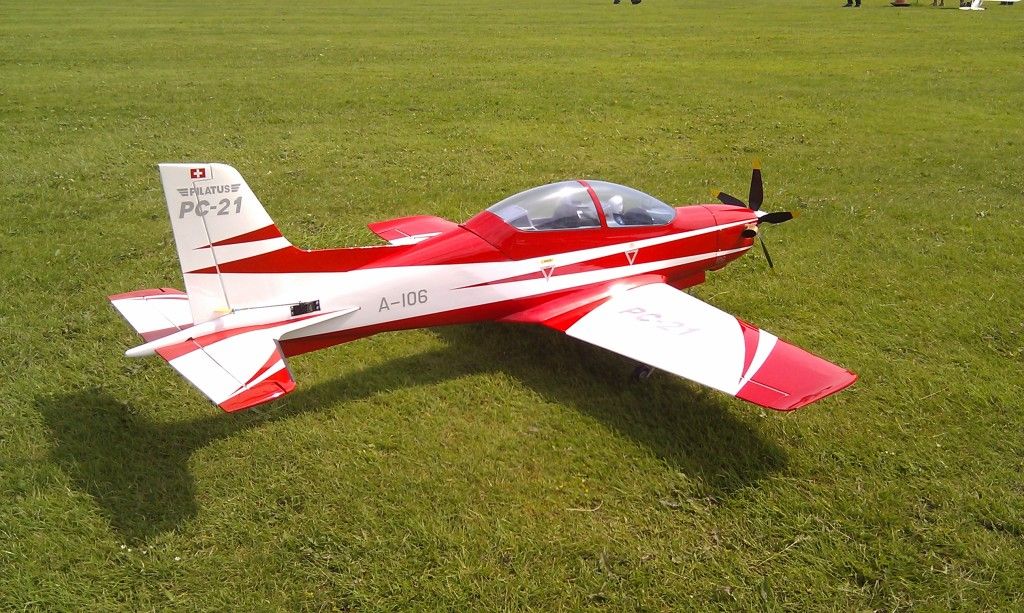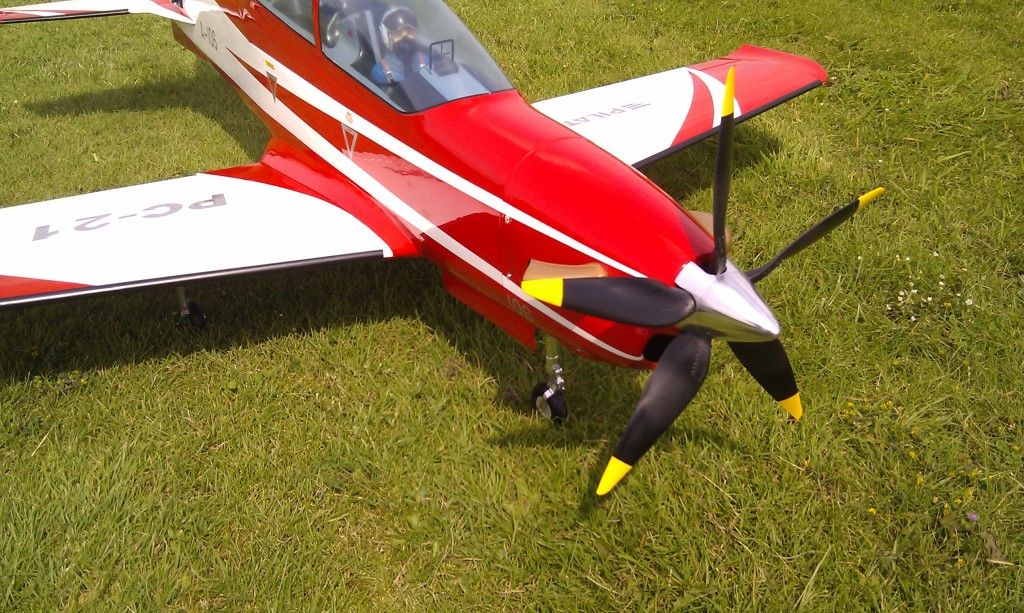 Ian F.